Cheap Used Cars, Trucks and SUVs in Winnsboro, SC
Used Cars, Trucks & SUVs near Columbia, SC
Wilson Chevrolet has all the best Chevrolet cars, trucks, and SUVs in Winnsboro. If you're on the hunt for the latest or a used car that is within your budget, we will be excited to help you discover the perfect vehicle for your lifestyle with your 2018 tax refund. We offer a wide selection of
used vehicles near Columbia
. Take the time to browse our inventory online or give us a call at (866) 773-9969 with specific questions on the vehicles we currently have available. All used cars have passed our rigorous inspection process so you can shop with confidence. When you're prepared to take a test drive, come and pay us a visit: Wilson Chevrolet is a Winnsboro used car dealership that proudly serves Columbia, Rock Hill and beyond. We look forward to helping you find your perfect vehicle.!
Pre-Qualify for Auto Financing Online
Wilson Chevrolet can save you time in-store in Winnsboro by letting you complete this shot online
Finance Prequalification form
. By working with over 30 lenders, we can accommodate for many different financial situations. If you require more info you can contact us online or give us a call at (866) 773-9969 about using your 2018 tax return for a pre-owned car. You can also view our
hours and directions page
to find out if we're open and how to get to us from Columbia and the surrounding area.
Featured Used Vehicles*
Select 2017 GMC Sierra 1500
Featured Used Vehicles*
Select 2019 Chrysler Pacifica
Offer Disclosure
*SEE DEALER FOR COMPLETE DETAILS
Featured Used Vehicles*
Select 2014 Ford F-150
Offer Disclosure
*SEE DEALER FOR COMPLETE DETAILS
Featured Used Vehicles*
Select 2018 GMC Acadia
Offer Disclosure
*SEE DEALER FOR COMPLETE DETAILS
Featured Used Vehicles*
Select 2016 Chevrolet Silverado 2500HD
Offer Disclosure
*SEE DEALER FOR COMPLETE DETAILS
Featured Used Vehicles*
Select 2015 Ram 1500
Offer Disclosure
*SEE DEALER FOR COMPLETE DETAILS
Featured Used Vehicles*
Select 2017 Ram 2500
Offer Disclosure
*SEE DEALER FOR COMPLETE DETAILS
Featured Used Vehicles*
Select 2018 Chevrolet Impala
Offer Disclosure
*SEE DEALER FOR COMPLETE DETAILS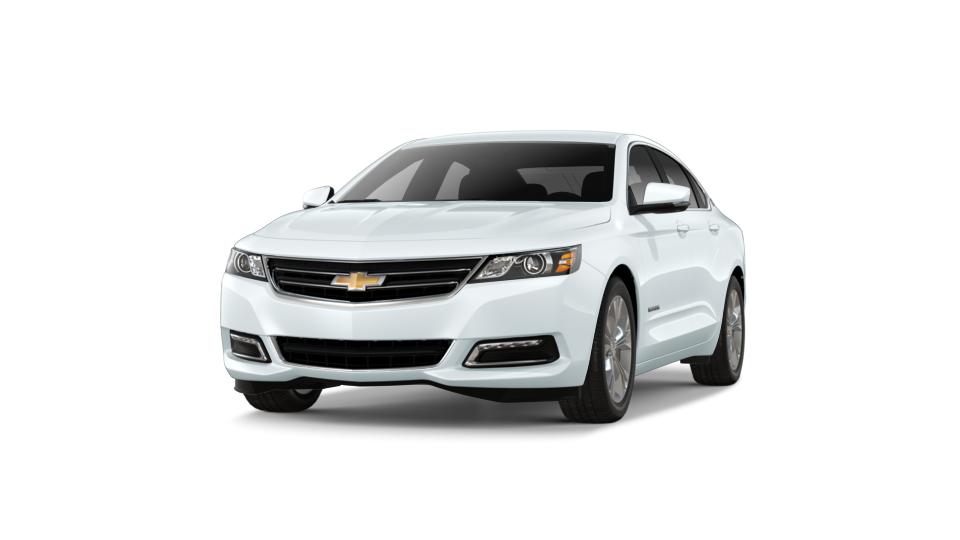 Featured Used Vehicles*
Select 2018 GMC Acadia
Offer Disclosure
*SEE DEALER FOR COMPLETE DETAILS
Featured Used Vehicles*
Select 2018 Chevrolet Impala
Offer Disclosure
*SEE DEALER FOR COMPLETE DETAILS
Featured Used Vehicles*
Select 2018 Toyota Corolla
Offer Disclosure
*SEE DEALER FOR COMPLETE DETAILS
Featured Used Vehicles*
Select 2017 Nissan Rogue
Offer Disclosure
*SEE DEALER FOR COMPLETE DETAILS
Featured Used Vehicles*
Select 2019 GMC Acadia
Offer Disclosure
*SEE DEALER FOR COMPLETE DETAILS
Featured Used Vehicles*
Select 2014 Ford F-150
Offer Disclosure
*SEE DEALER FOR COMPLETE DETAILS
Featured Used Vehicles*
Select 2017 Jeep Cherokee
Offer Disclosure
*SEE DEALER FOR COMPLETE DETAILS
Featured Used Vehicles*
Select 2015 Toyota Tundra 4WD Truck
Offer Disclosure
*SEE DEALER FOR COMPLETE DETAILS
Featured Used Vehicles*
Select 2019 Buick Encore
Offer Disclosure
*SEE DEALER FOR COMPLETE DETAILS
Featured Used Vehicles*
Select 2016 Ram 1500
Offer Disclosure
*SEE DEALER FOR COMPLETE DETAILS
Featured Used Vehicles*
Select 2014 Hyundai Genesis Coupe
Offer Disclosure
*SEE DEALER FOR COMPLETE DETAILS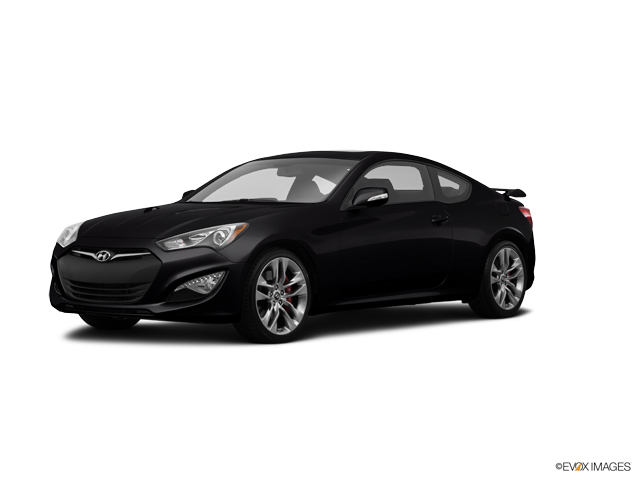 Featured Used Vehicles*
Select 2018 Chevrolet Traverse
Offer Disclosure
*SEE DEALER FOR COMPLETE DETAILS
Featured Used Vehicles*
Select 2012 Cadillac SRX
Offer Disclosure
*SEE DEALER FOR COMPLETE DETAILS
Featured Used Vehicles*
Select 2019 Jeep Cherokee
Offer Disclosure
*SEE DEALER FOR COMPLETE DETAILS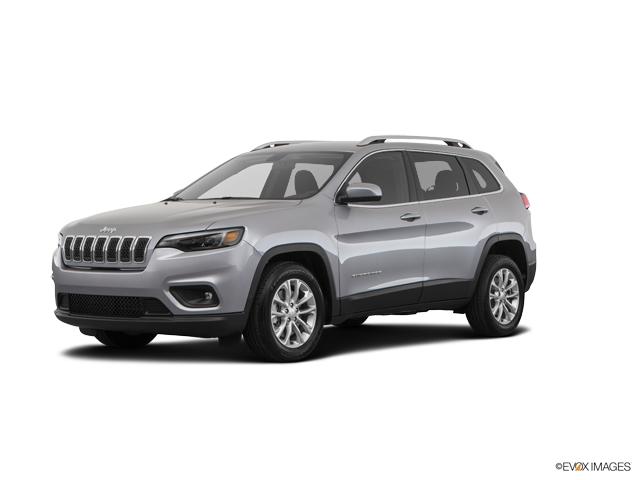 Featured Used Vehicles*
Select 2009 Chevrolet Silverado 1500
Offer Disclosure
*SEE DEALER FOR COMPLETE DETAILS
Featured Used Vehicles*
Select 2016 Jeep Patriot
Offer Disclosure
*SEE DEALER FOR COMPLETE DETAILS