2 days after purchasing a new 2019 Silverado LD, the engine needed to be replaced due to a cylinder problem misfire with only 100 miles. Wilson did the right thing, and gave me another new truck! These are the folks that I want to do all my business with! Small town family owned business suites me over the big guys. My sales person Peter Gainey is one of the best guys in the business!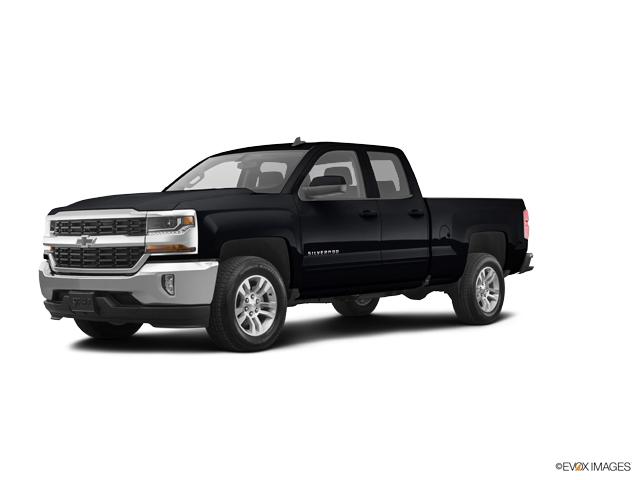 Other reviews that may be helpful
Peter Gainey was knowledgeable about Chevrolet about the truck, he was engaging in several conversations we had, overall good guy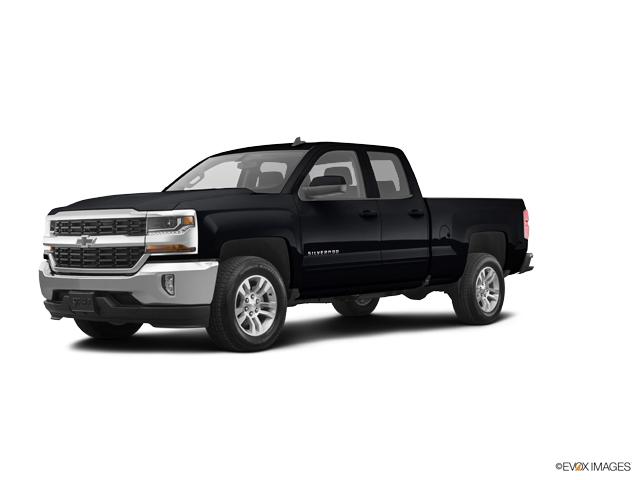 Charles Dove was the salesperson I dealt with and he was fantastic. He explained everything about my new car and did a great job. He went through ever...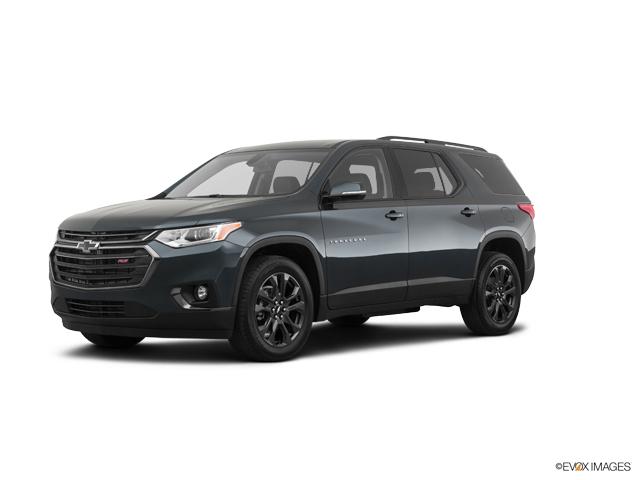 Great buying experience with Wilson Chev. No haggling back and forth for hours negotiating. no shuffling of back and forth paper work. Wilson Chev gav...
Small setting, very low key salesman. Love the fact I could review all the inventory before I went to the dealer. I gave the vin number of the truck I...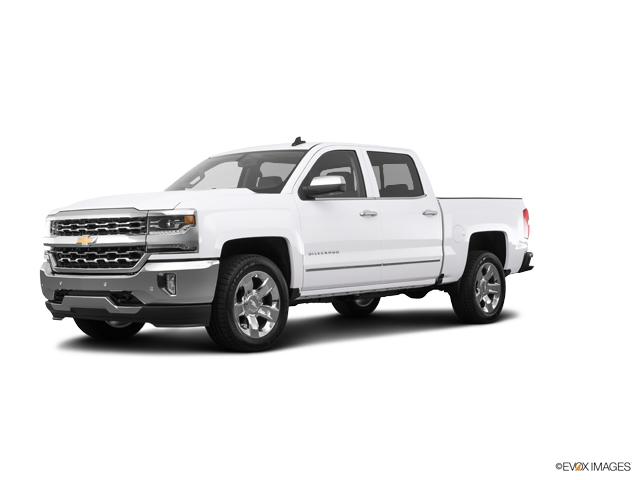 Excellent service from sales representative, no pressure sale, covered incentives on sale very well. Enjoyed the sale experience, like family, I've bo...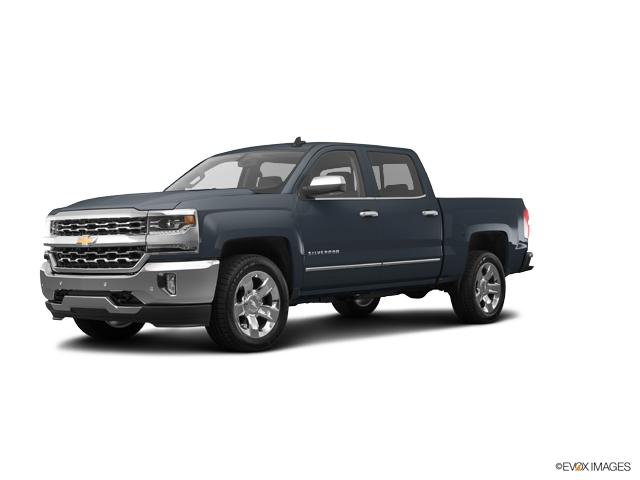 Very accommodating, had to locate a car exactly what I wanted. Worked hard to get it.