Excellent service from sales representative, no pressure sale, covered incentives on sale very well. Enjoyed the sale experience, like family, I've bought so many from Wilson's Chevrolet. Sales representative covered the truck dash functions, SiriusXM and On-Star assistance very well. Another excellent buying experience.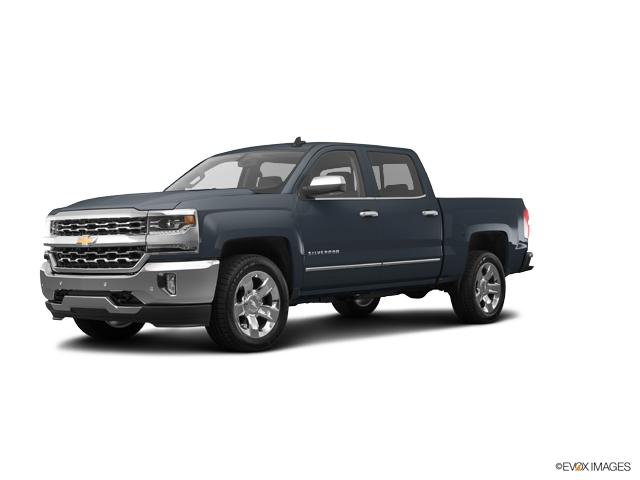 Other reviews that may be helpful
Small setting, very low key salesman. Love the fact I could review all the inventory before I went to the dealer. I gave the vin number of the truck I...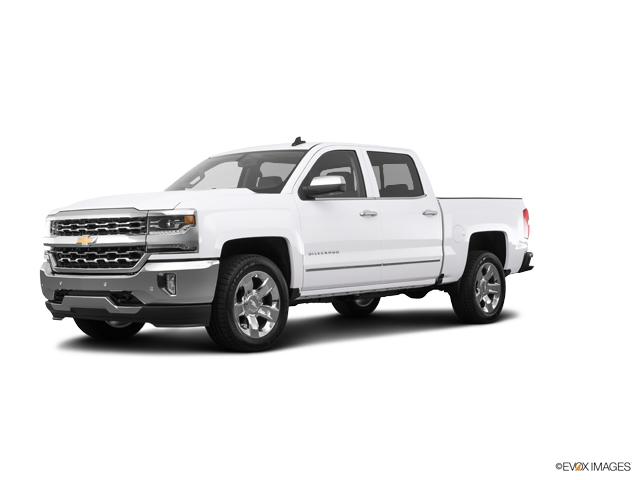 I am a repeat customer and have always had good experiences with Wilson Chevrolet. The salesman (Charles Dove) I deal with has always treated me and m...
Easy fast no hassles built my truck to suit and made me a great deal.
Such great service I just bought another vehicle during that visit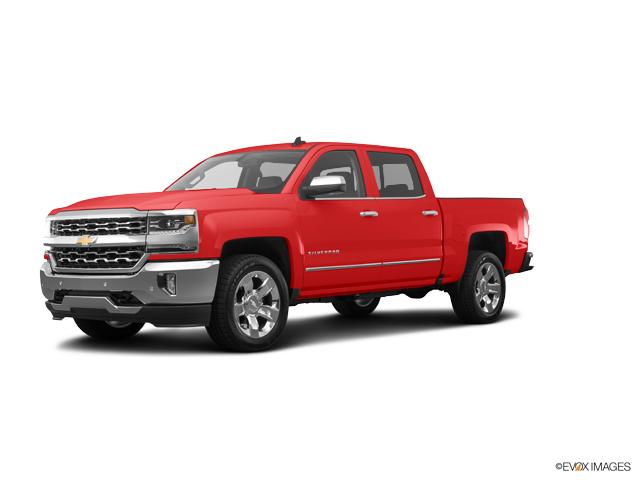 Great people. Very professional but like to make you comfortable also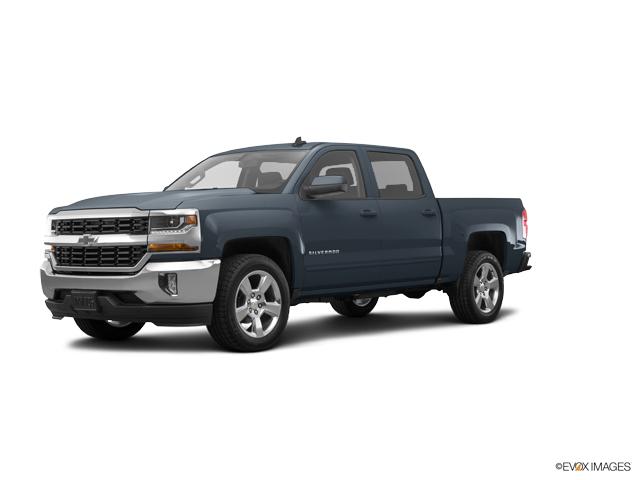 Great staff very professional makes you feel like family