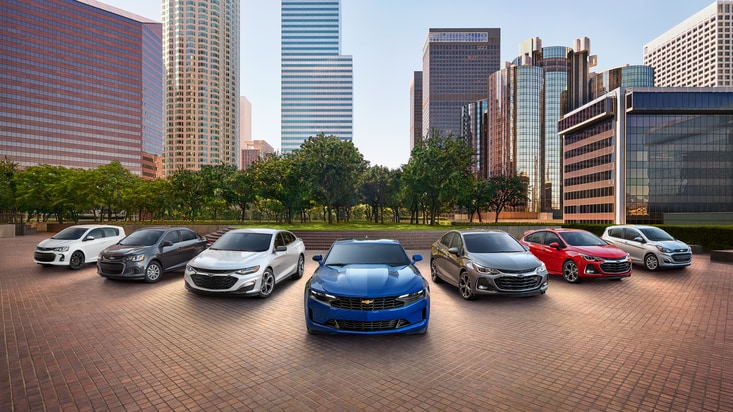 CHEVY CARS FOR SALE NEAR COLUMBIA, SC
The search for a car that helps you tackle all that's on your plate will lead you to a variety of options, but many car shoppers find that our selection of Chevy cars offers the diversity they need to make an informed decision. These new Chevy cars for sale in Winnsboro range from compact hatchbacks to stunning sedans to performance cars for those craving thrills while behind the wheel. In short, you'll find a range of vehicles fitting what you're looking for with our Chevy car inventory on this page. Learn more about the diverse car models from Chevrolet with the highlights we've provided below!
COMPACT CARS FROM CHEVROLET
The small car class houses models focusing on value and efficiency, and that's what to expect from our new Chevrolet compacts. The new Chevy Cruze is the most popular compact car at our dealership, and it offers both sedan and hatchback body styles. Both configurations provide impressive efficiency specs and feature packages for their price ranges, and they're also fun to drive. Other Chevy hatchbacks include the Chevy Spark and Sonic, which are great for those needing a versatile car for their commutes.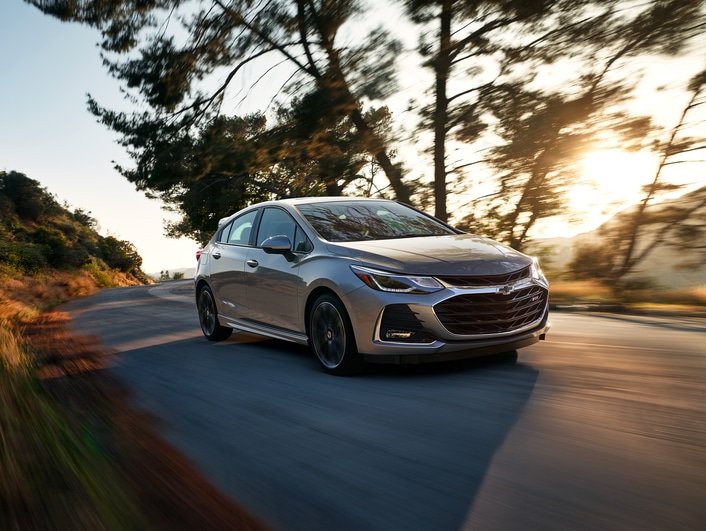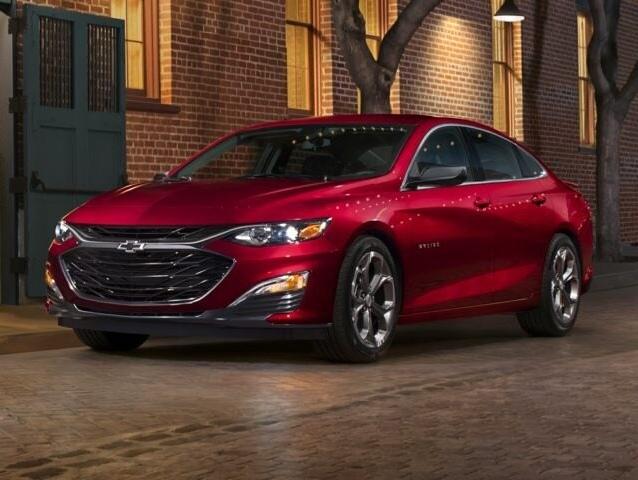 CHEVY SEDANS FOR SALE IN WINNSBORO
Of course, compact cars aren't for everyone, but Chevy also offers several wonderful sedans that provide more cabin space and power. The Chevy Malibu is a step up from compacts as this mid-size sedan has loads of cabin and trunk space for your passengers and bags, and it remains value-packed and agile. Looking for even more? As a full-size sedan near Rock Hill, SC, the Chevy Impala has lots of fans thanks to its sleek exterior, power under the hood, and trunk space, which approaches 20 cubic feet!
CHEVY PERFORMANCE CARS NEAR LEXINGTON, SC
Finally, we come to the stars of the show: the Chevrolet performance cars. We'll start with the Chevy Camaro, which has two doors and seating for four. The Camaro backs up its muscle car looks with performance that comes from powerful engines ranging all the way up to a V8 behemoth, but you'll always feel in control too! Looking for sleeker style in a more agile sportscar? The new Chevrolet Corvette comes in a variety of styles, but each demands attention thanks to both the looks and roar of the engine.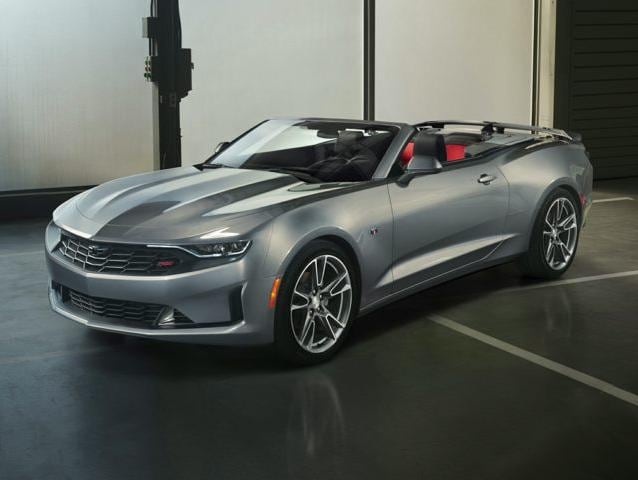 CHEVY LEASE AND FINANCE OPTIONS
Once you find the new Chevy compact, sedan, or performance car that suits you, the next step is figuring out financing for your Chevy car. Well, we can help you out with this step as well! We offer lots of great new Chevy lease deals for those preferring that method, or we can connect you with auto loan lenders in the area if you want to buy. Plus, we have other car loan resources to make the process easier!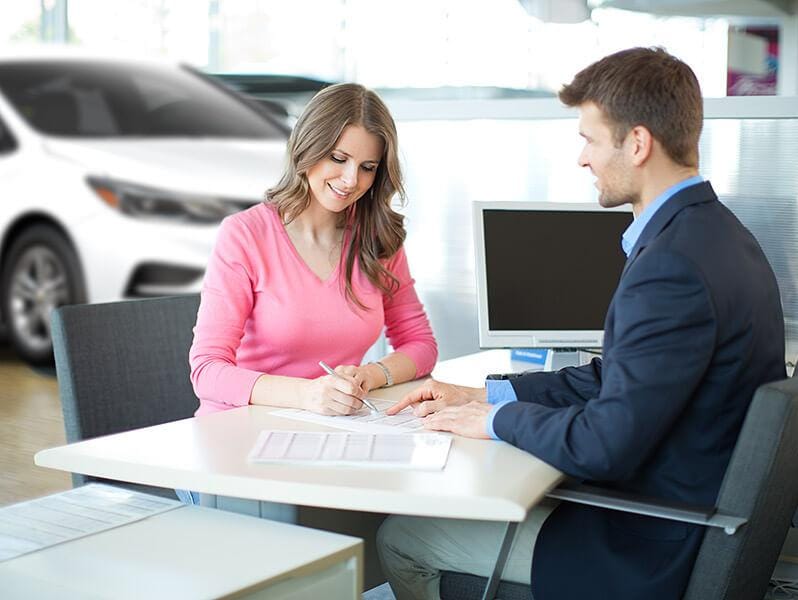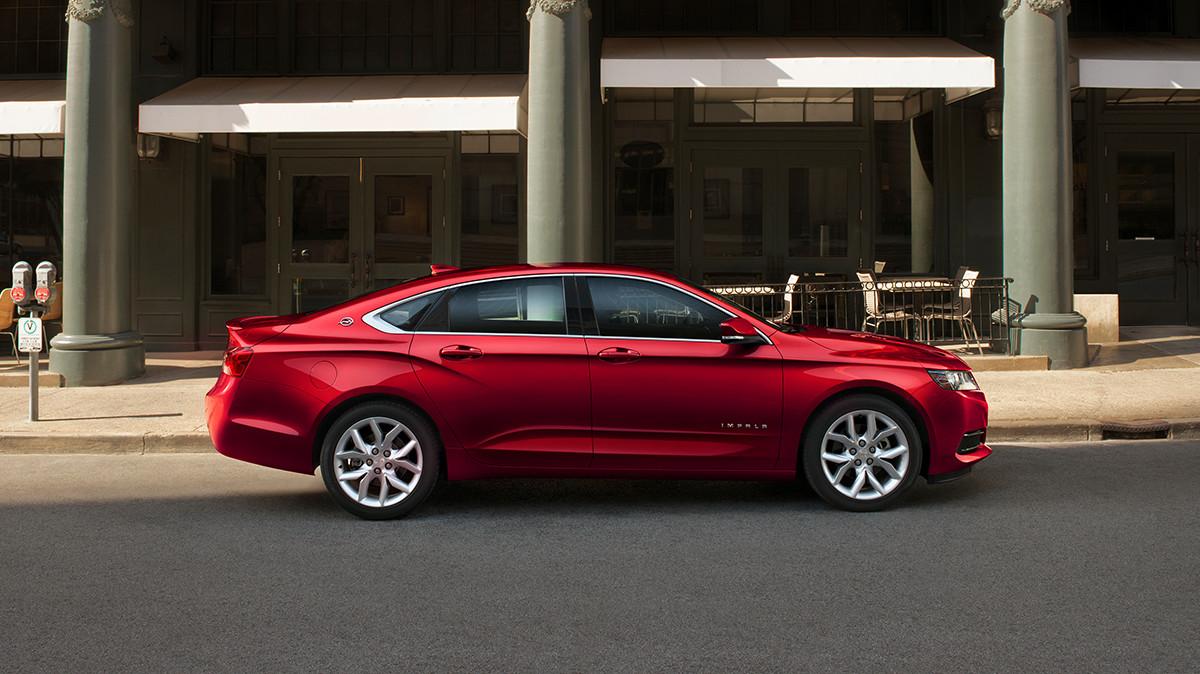 USED CHEVY CARS FOR SALE NEAR COLUMBIA, SC
Our new inventory includes many different Chevy cars, but not every car shopper wishes to buy brand-new models, which is why we also sell used Chevy cars. This used Chevy inventory is always changing, but you're likely to find pre-owned offers of the cars we discussed above, and you can always tell us the type of used Chevy car you're searching for too. When you want a great Chevy car at a used car price, we have offers for you.
CHEVROLET REPAIRS AND SERVICE TO IMPROVE YOUR OWNERSHIP EXPERIENCE
Whether you go with a new or used Chevy car or lease or buy, regular services are necessary for getting the most out of time spent on the road. Where can you get trusted service on your prized Chevy? Right at our dealership! We employ an experienced, friendly team of technicians that know your Chevy Malibu, Corvette, or Impala inside and out, so they can get it back to you quickly!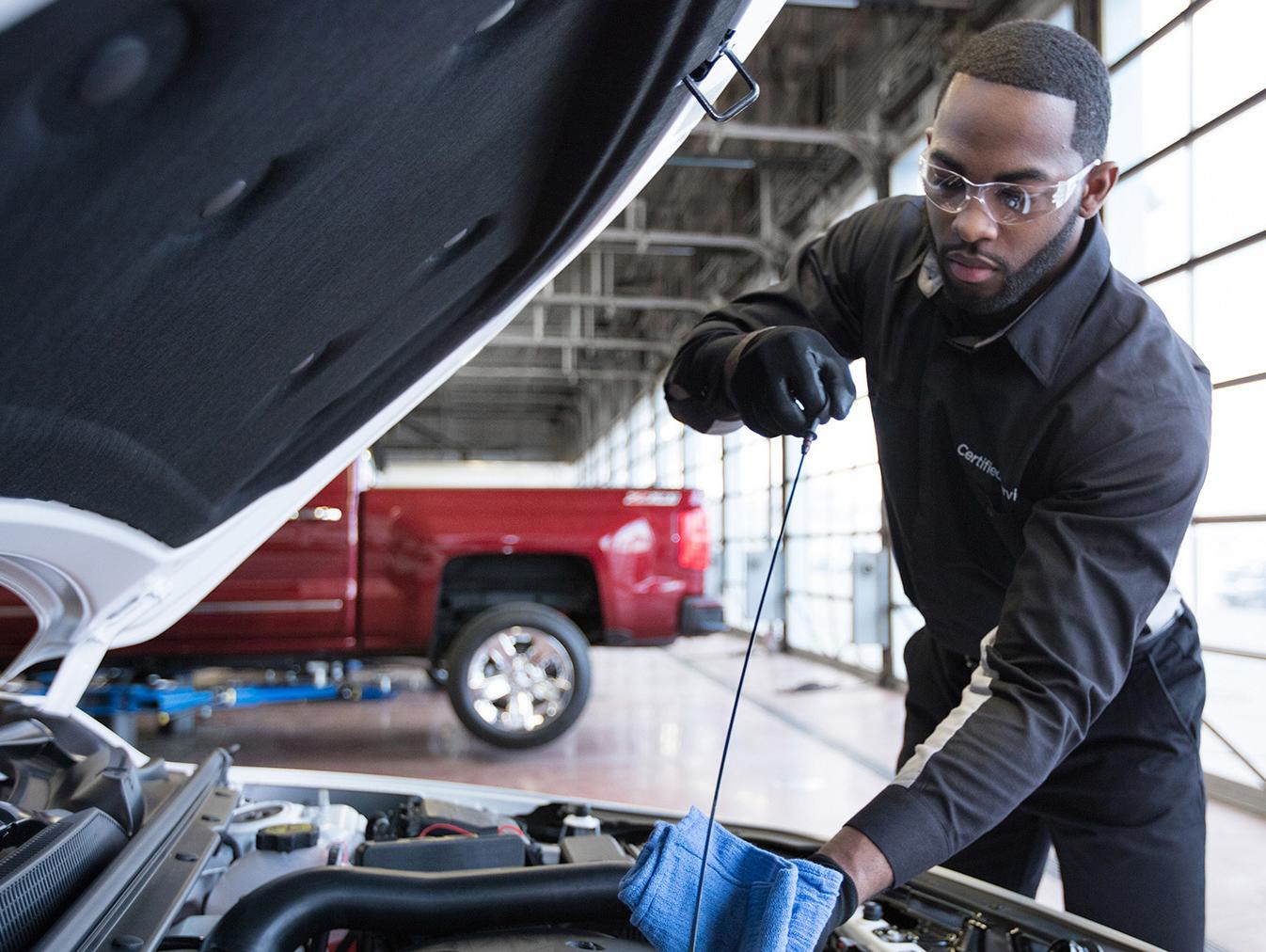 VISIT OUR WINNSBORO CHEVY DEALERSHIP!
Did one of those Chevy car descriptions capture your attention? If so, feel free to visit our dealership or check out our inventory of it online. Want to do some more research? You can sit behind the wheel of these models to get a better feel for them, and our staff can answer questions you may have about our models, Chevy service center, or the auto finance process!
NEW CHEVY CARS FOR SALE NEAR ROCK HILL, SC
Sorry, we do not currently have any featured inventory on our website.
Please call 803-402-4233 for further assistance.